Upholstery Cleaner Houston - We Promise To Uphold the Integrity of Your Upholstery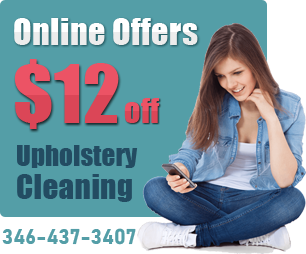 Are you sick of looking at your dirty sofa in the basement? Perhaps you have had it with the soda spots, wine spills, and food crumbs. If this is the way your mind is perceiving the issue, you've got a friend on your side. Air Duct Cleaner Houston can also provide an upholstery cleaning so you can take it easy.
Upholstery stain removal is something that nearly every homeowner has asked about. Do you have a futon that is covered in splotches, and you're ready to do something about it? This isn't a very tough conundrum when you have us available. We'll make sure that your blotches are blasted so you don't have to sweat the small stuff.