Rug Cleaner Houston - Technicians Who Can Take Care of Tiles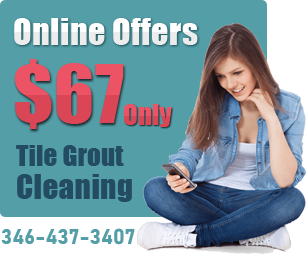 Have you recently examined the flooring around your home? You may be noticing that your tiles are not as good as they once were. They might have cracks and stains covering them. You might also be putting up with dirty lines in between them. If this describes you, Air Duct Cleaner Houston is ready to assist immediately. We'll make sure you get a tile grout cleaning whenever you contact us to set up your appointment.
Ceramic floor cleaning can be a very tough job. Some people try to take care it themselves by scrubbing the floors by hand. Instead of wasting hours on your hands and knees, why not call us to take care of it for you? At one flat rate, we'll make sure that your tile grout cleaning is out of this world. This will help you enjoy it without sacrificing an entire day out of your week.