Rug Cleaner Houston - We Clean Rugs and Restore Them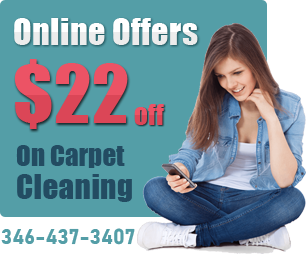 Do you have rugs around your house to add a little flavor to your rooms? If so, you probably love their design, but hate their dirtiness. Over the years, yours might have built up a large amount of dirt and mud from all of the foot traffic. You may think that you have to put up with this, but you really don't. Air Duct Cleaner Houston can quickly give you a rug cleaning so you can keep on moving throughout your hectic life.
A home rug cleaning can really brighten up a room in your house. Take a look at the dingy mat that you have at your front door. When you first bought it, you probably fell in love with its intricate designs and materials. Are you sick of looking at it in its decrepit and debilitated state? When this happens, the only thing you have to worry about is remembering our number.