Air Vent Cleaner Houston - Venting Sterilization and Its Effects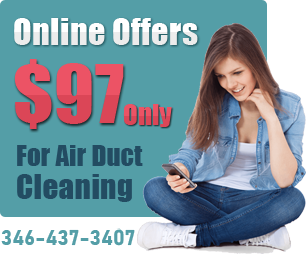 Have you had an air vent cleaning recently? If not, you should definitely consider getting one soon. Countless studies have shown that having clean vents is the best way to improve your home airing. Everybody should ensure that they are breathing in clean oxygen. When you need a little help with that process, Air Duct Cleaner Houston is here to help.
Vent duct cleaning has numerous benefits. Did you know that contaminants such as mold, dust, and pests can accumulate within your system? When this happens, your venting continues to circulate throughout your home. This means that you and your family could be breathing in harmful particles that could make you ill. Our air vent cleaning services are specifically made with this in mind.